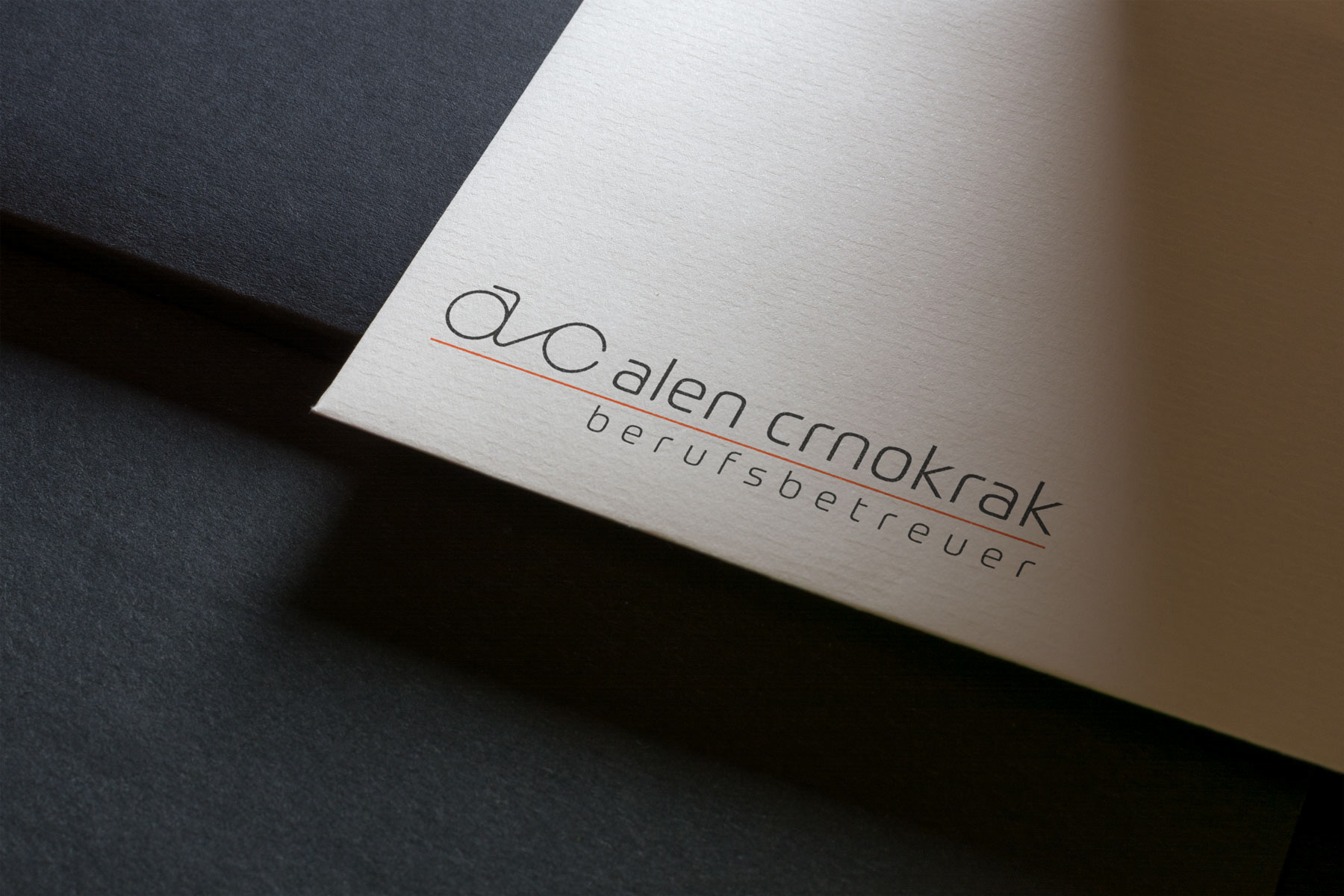 Logo Design for Careers Tutor 
It is one Design out of many Design Ideas. 
The goal was to design a special branding sign for Alen Crnokrak. He drives with his e-bike and a normal Bike within the city of Ludwigshafen am Rhein to his customers.
Thus, the brand sign was elaborated to its initial initials and a stylized form of a bicycle.
The used Font is Prometo regular and Prometo light.